We're on call 24/7 to react promptly to your facility management.
We are brando
Brando is Bangalore premier and Facilities Management company offering the best in class services across all industries .Supported by the latest Systems and Platforms with integrated packages in SAP for all backend business processes.
24X7 HVAC Operations
HVAC operations and maintenance ("O&M") are the practices that keep mechanical systems working at peak performance during the life of the building.
Security Guards
Physical Guarding (deployment of unarmed and uniformed security guards) is our most frequently offered security service across client types and locations.
Services that we offer
Housekeeping and Janitorial
Security and Guarding
Plumbing Works
Electrical Works
Garden Maintenance
Hard Services
Soft Services
When you hire us for your house cleaning, you will have the most complete, most thorough professional housekeeping services available! We customize the cleaning of your home to meet your needs and expectations.
Flеxіbіlіtу
Cоmреtеnсе
Rеѕultѕ
Vаluе fоr mоnеу
High ѕрееd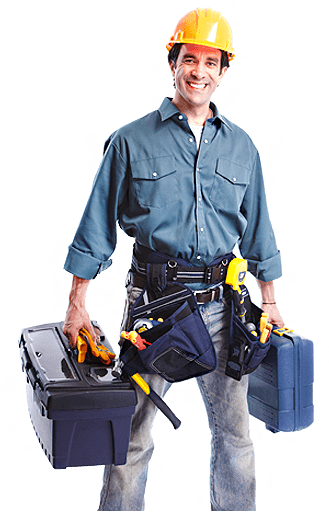 Whether you have an office block, industrial plant or commercial warehouse, We will guard it to the highest standards. Every guard is recruited, trained and equipped to global industry leading standards, making brando a first class guarding option. All of our guarding services are supported by 24-hour armed response back-up and can include remote CCTV monitoring or high-tech access control, to your specification.
Flеxіbіlіtу
Cоmреtеnсе
Rеѕultѕ
Vаluе fоr mоnеу
High ѕрееd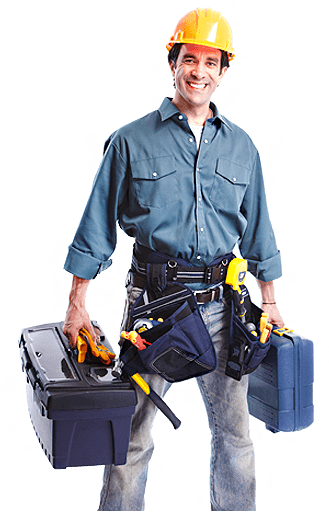 Our group of journeyman plumbers has the most service calls of all Facilities Management service units.  They provide the campus with 24/7 in-house service.
 Service and repair
Cоmреtеnсе
Experienced
Clean and maintain
High ѕрееd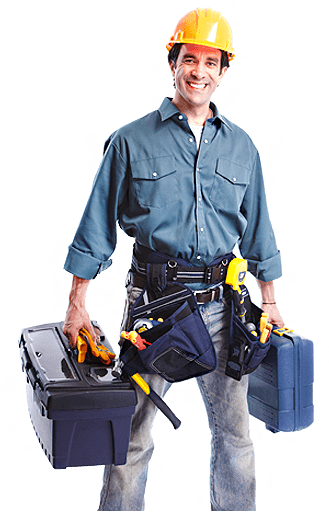 Brando Electrical has emerged as a pacesetter and a Leader in the Industrial Electrical Construction & Maintenance field as a single source turnkey electrical group. Brando and its methods have proven to be the cost-effective approach to reliable plant operation. Brando Electrical has offered clients construction & maintenance programs that ultimately reduce cost and demands, while maintaining stringent quality measures.
Experienced
Cоmреtеnсе
Rеѕultѕ
Vаluе fоr mоnеу
High ѕрееd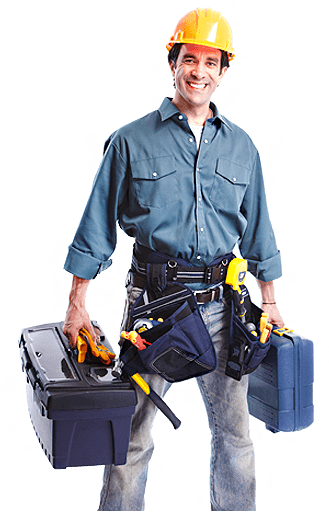 We handle  complete commercial and residential landscape maintenance and garden care services that include care and maintenance for your lawns , shrub reshaping and pruning, feeding and fertilizing, hedge cutting and trimming  and anything else which keeps your garden looking at its best !
Flеxіbіlіtу
Cоmреtеnсе
Rеѕultѕ
Vаluе fоr mоnеу
High ѕрееd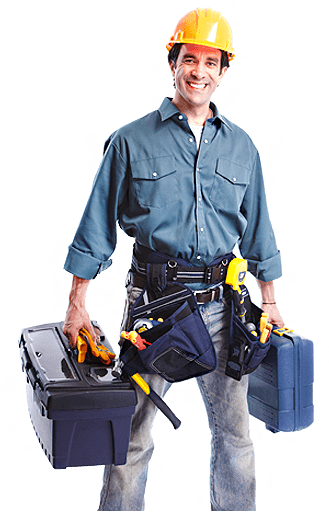 Seamless performances of equipments and installations are highly important and critical to the business environment . brando ensures that a robust process and system is designed  considering Efficiency, Health, Safety and Environment, Risk management and cost benefits to the facility . Our processes for O and M , Planned Maintenance, Predictive Maintenance Planning and Business Continuity Plans ensure 100 % compliance with statutory regulations .
Electrical
HVAC
Energy Audit
Carpentry
Masonry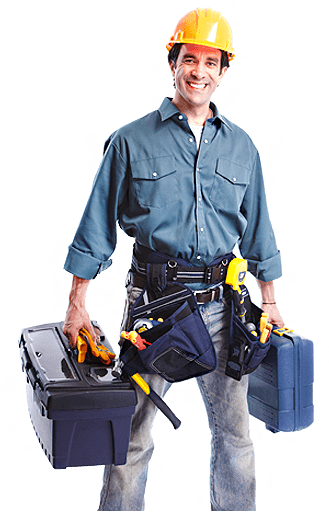 All systems and processes in Soft Services are designed to achieve the highest standards of hygiene and cleanliness through Innovative approaches and integration of  trained resources , state of art equipments , eco friendly cleaning products and proven processes. The results are a superior quality performance levels while adding  tangible business benefits and value to the ecosystem.
Electrical
HVAC
Energy Audit
Carpentry
Masonry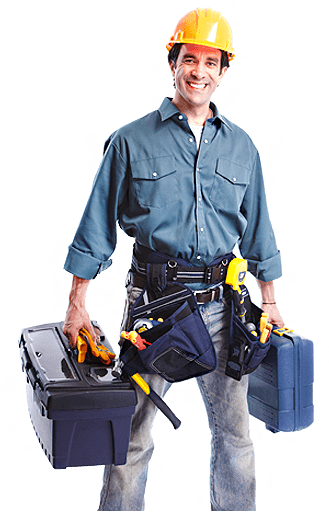 What our clients say
Samantha
I have been using Brando services for long time, they are very professional . Always on time and cost effective services.
John
Despite strenuous odds you have fared well and faced adverse situations squarely without backsliding.
Nina J.
Brando well trained and well disciplined. They meet our Standards and Customer Satisfaction. Stalwart Officers are very flexible and helpful.
24/7 & Available for facility management
We're on call 24/7 to react promptly to your facility management
0123456789 OR Contact Us